That $200 price tag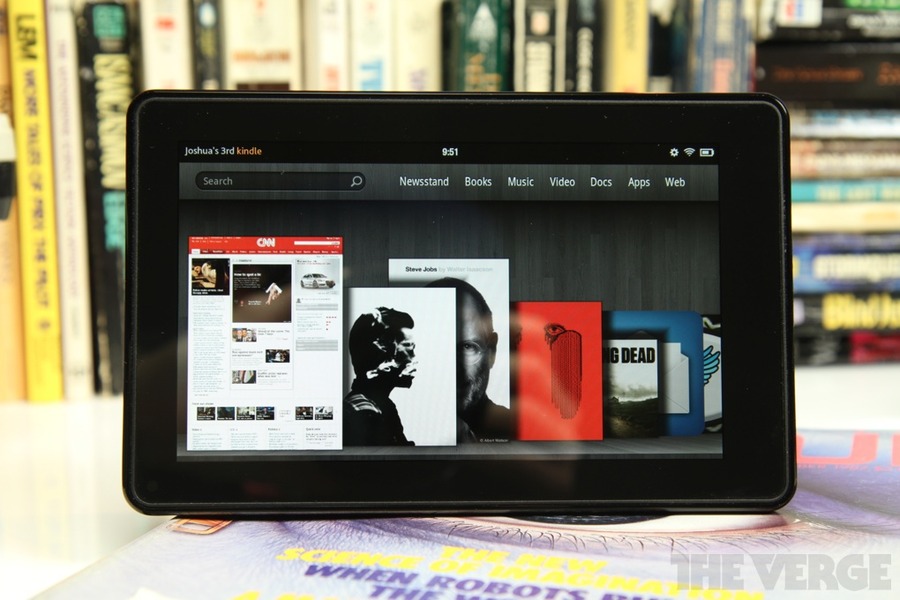 David Pogue reviewing the Kindle Fire:
Most problematic, though, the Fire does not have anything like the polish or speed of an iPad. You feel that $200 price tag with every swipe of your finger. Animations are sluggish and jerky — even the page turns that you'd think would be the pride of the Kindle team. Taps sometimes don't register. There are no progress or "wait" indicators, so you frequently don't know if the machine has even registered your touch commands. The momentum of the animations hasn't been calculated right, so the whole thing feels ornery.
iPad killer, it is not.
Well, at least if you get so frustrated with the Fire that you throw it against the wall, it's only $200 that goes up in smoke.