Point and shoot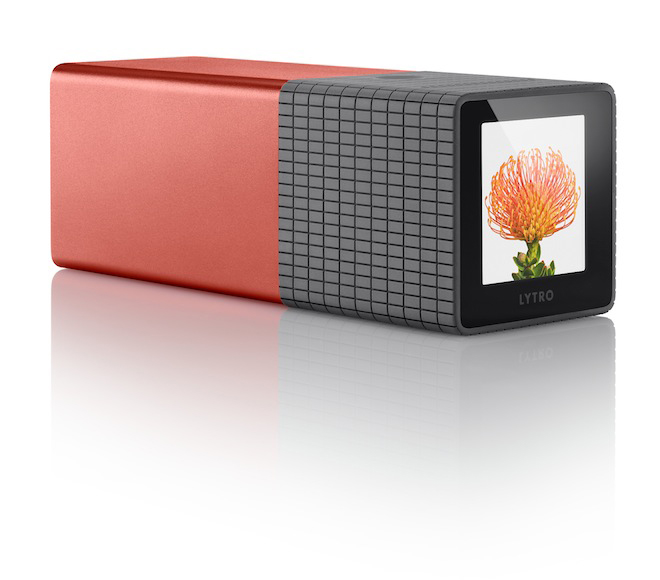 Gadi Amit, founder of the design firm which worked on the revolutionary design of the Lytro camera:
There's a moment that happens during the best projects, when 10 people in a room realize that there's something so pure about a solution that it works.
Point and shoot. Can't get any purer than that.