Thoughts on the iPhone 5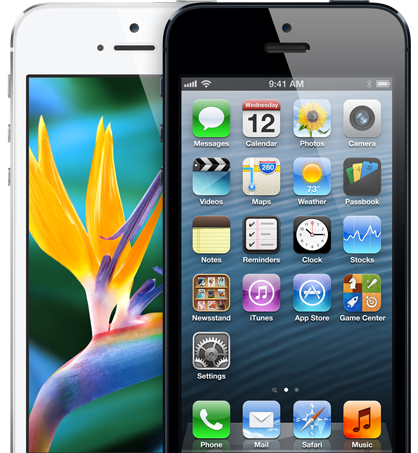 Looking at the reactions to the iPhone 5, I think the biggest success of Android is in reversing, in a few short years, the trend of miniaturisation in the mobile phone industry.
Marketing by Android manufacturers have convinced many people that each new phone should have a bigger screen and a radical overhaul in hardware design and software interface to be considered a worthy upgrade.
Personally, I think of Dieter Rams' ten principles of good design, one of which is that good design should be long-lasting: "It avoids being fashionable and therefore never appears antiquated. Unlike fashionable design, it lasts many years – even in today's throwaway society."
Whether the iPhone's design lives up to this, only time will tell. At least Apple believes in their design enough to go out of their way to keep the design unchanged for the next year or two.